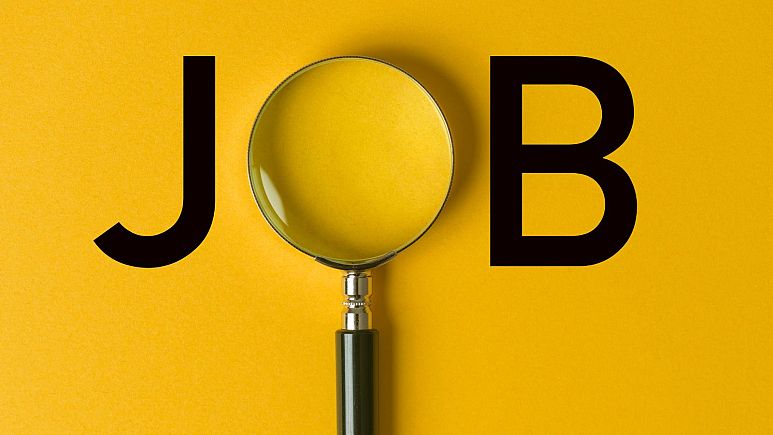 Jawatan Kosong Posisi Senior Data Scientist/Engineer di MINDTECK SOFTWARE MALAYSIA SDN BHD
DESKRIPSI Jawatan Kosong
We are looking for multiple Senior Data Scientists/Engineers for our long term assignment in Seremban location.
It's part of central factory automation group of our client for all of its Back End sites. Analytics is a key strategy for factory automation and resources are responsible for identifying avenues wherein techniques like machine learning, artificial intelligence, predictive analytics, data based decision making can help client's sites to deliver more OEE, more Yield, reduce cost of manufacturing, more productive workforce etc. Also responsible for introducing the new concept to factories and prepare workforce to adapt them, manage them and in-time also develop new algorithms.
Responsibilities:
·        Understand the factories , manufacturing process , data availability and avenues for improvement
·        Define , together with engineering, manufacturing and quality problems that can be solved using predictive, machine learning or AI algorithms
·        Help factory and internal teams to estimate proposed solution value gain and quantify solution impact post rollout 
·        Define what data is required to create a solution and work with connectivity engineers , users to collect the data
·        Work on data preparation, data deep dive , help engineering, process and quality to understand the process/ machine behavior more closely using available data
·        Develop solution using predictive, machine learning, AI techniques that delivers value to factory
·        Deploy and monitor the solution
·        Identify key users and train them to create more data scientists in the factory over time
·        Create a AI roadmap for client's sites
·        Be an innovation partner , connect with outside universities, thought leaders and help bring new solutions to client
Requirements:
·        Graduate Engineer – preferably in Mechanical or Industrial engineering or computer science
·        Minimum 5+ years of experience – spanning various exposure areas in Data Scientist/Engineer level with Spark, Scala, Delta lake, Kafka ·        Proven ability to work with multi cultural , multi location teams
·        Experience in large IT project implementation related to Supply Chain management, factory scheduling, big data data lake architectures is a plus
·        Proven track record of ability to ideate, develop unique solutions using data science
Informasi Tambahan Jawatan Kosong
Tingkat Pekerjaan : Senior Executive
Kualifikasi : Computer/Information Technology, IT-Software
Pengalaman Kerja : 4 years
Jenis Pekerjaan : Contract
Spesialisasi Pekerjaan : Computer/Information Technology, IT-Software / 508, 191
Informasi perusahaan Pemberi Kerja, MINDTECK SOFTWARE MALAYSIA SDN BHD

Mindteck is a global software services company, offering a wide range of information technology solutions that helps our customers enhance their overall business performance. We offer a broad spectrum of IT services including Custom Application development, Application Management, Reengineering and Independent testing services in Embedded & System programming, Business Application Consulting, Storage and Infrastructure & SAP services.
We span a global presence with offices in USA, UK, Germany, Singapore, Malaysia, Middle East and India. Mindteck's customers include Fortune 500 companies, multinationals, small and medium enterprises across several industries. Our customer's business focus is diverse as well. A representative list of our customer industries include Capital Markets, High-tech Manufacturing, Insurance, Medical Equipments, Telecom, Semiconductor Manufacturing, Shipping, Smart Cards, Storage / Server, Software Products, Retail, Wireless Devices. Mindteck's flexibility allows us to work successfully with customers from numerous industries with diverse business focus, on projects of all sizes.
Please visit our website www.mindteck.com for more information
Informasi Tambahan Perusahaan MINDTECK SOFTWARE MALAYSIA SDN BHD
Ukuran Perusahaan : 501 – 1000 Employees
Waktu Proses Lamaran : 25 days
Industri : Computer / Information Technology (Software)
Tunjangan dan Lain-lain : Regular hours, Mondays – Fridays, Casual (e.g. T-shirts)
Lokasi : Seremban