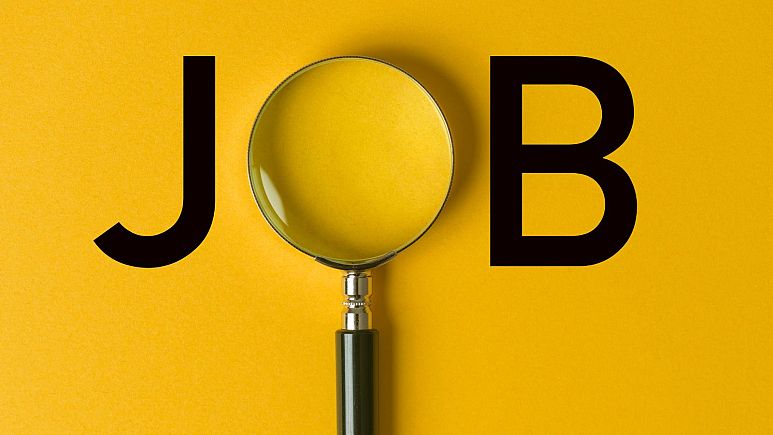 Jawatan Kosong Posisi Project Assistant at Kota Samarahan di NKF-Yayasan Buah Pinggang Kebangsaan Malaysia
DESKRIPSI Jawatan Kosong
1. JOB SUMMARY
To conduct health checks during NKF LifeCheck health screening for the
effective and efficient operations the NKF LifeCheck Health Screening
Programme.
a) To conduct health checks assigned professionally during NKF
LifeCheck health screening.
b) To assist in the maintenance and upkeep of the NKF LifeCheck
vehicles.
c)  To attend operational meetings in the Public Education Department.
2.  KEY RESPONSIBILTIES
To be well versed with NKF LifeCheck procedures such as registration / solicitation of donation, blood pressure measurement, height, weight and waist circumference measurement, blood test and urine test during the NKF LifeCheck visits.
To encourage public to donate to NKF in a polite and tactful manner.
To be alert and aware about safety of own self, colleague and participants at all times especially when handling sharps and bio-hazard products.
To ensure that all the health screening equipments and counters are arranged in the safest possible manner that does not course harm to own self and other people.
To assist to ensure that the NKF LifeCheck is adequately stocked with appropriate medical disposables and screening consumables for daily health screening requirement.
To assist to ensure that the NKF LifeCheck is well stocked with educational pamphlets on kidney diseases and its prevention and SHARE newsletters for public education and to ensure that the pamphlets and newsletters are properly displayed.
To assist in keeping track of the inventory of medical disposables, accessories, forms, posters, flyers, educational pamphlets and miscellaneous items required for the operations of the NKF LifeCheck with stocks cards and ensure the records are accurate. 
To assist in ensuring the proper upkeep and maintenance of the equipment used for health screenings to provide accurate results.
To assist in ensuring the proper upkeep and maintenance of the NKF LifeCheck Mobile Health Screening Unit.
To hand out NKF LifeCheck flyers at public places to create awareness of health screening.
To assist NKF in organization of its normal events such as World Kidney Day, Annual General Meeting, Annual Dialysis Meeting, Annual Patients Forum, Family Day and others.
3. COMPETENCIES
Diploma in or Health Science or related
Minimum 1 year of experience
Good team player
Good communication skills
Good interpersonal skills and able to interact with all levels of people
Resourceful & able to work independently with minimum supervision
Informasi Tambahan Jawatan Kosong
Tingkat Pekerjaan : Non-Executive
Kualifikasi : Healthcare, Practitioner/Medical Asst
Pengalaman Kerja : 1 year
Jenis Pekerjaan : Full-Time
Spesialisasi Pekerjaan : Healthcare, Practitioner/Medical Asst / 513, 111
Informasi perusahaan Pemberi Kerja, NKF-Yayasan Buah Pinggang Kebangsaan Malaysia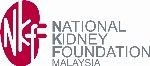 We are an NGO that operates 28 dialysis centres which provide care to 1700 patients nationwide, with over 400 staff. We are now seeking a committed and service oriented person to fill the position in our company.
ABOUT NKF
From our humble beginnings when we first registered in the year 1969, National Kidney Foundation of Malaysia (NKF) strives to raise the standards of care we provide to patients with kidney failure and those who are suffering from various kidney-related diseases. In 1993, we opened the doors of our first dialysis centre at Jalan Hang Lekiu, Kuala Lumpur. Over the years, NKF has grown tremendously with the support from many parties. NKF has expanded its role from being just a dialysis treatment provider, to becoming a one-stop national resource centre for all kidney-related matters.
Informasi Tambahan Perusahaan NKF-Yayasan Buah Pinggang Kebangsaan Malaysia
Ukuran Perusahaan : 201 – 500 Employees
Waktu Proses Lamaran : 29 days
Industri : Non-Profit Organisation / Social Services / NGO
Tunjangan dan Lain-lain : Miscellaneous allowance, Medical, Regular hours, Mondays – Fridays, Formal (e.g. Shirts + Ties)
Lokasi : Kota Samarahan