Jawatan Kosong Posisi Telemarkerter di The Futurists
DESKRIPSI Jawatan Kosong
Summary of the Role:
As a Telemarketer at our organization, you will play a crucial role in promoting our products/services and building strong relationships with potential customers over the phone. Your main responsibility will be to engage prospects, convey product information persuasively, and ultimately generate sales leads for our business.
Responsibilities:
Conduct outbound calls to potential customers from provided leads lists.
Introduce and explain our products/services to prospects, emphasizing their benefits and addressing any inquiries they may have.
Actively listen to customers' needs and tailor your pitch accordingly to maximize interest and engagement.
Record and maintain accurate and detailed information on all leads and interactions in our CRM system.
Collaborate with the sales team to coordinate follow-ups and appointments with qualified leads.
Meet or exceed daily/weekly/monthly sales targets set by the sales manager.
Stay updated on product knowledge, market trends, and industry developments to enhance sales effectiveness.
Strive to continuously improve sales techniques and customer engagement strategies.
Qualifications:
Excellent verbal and written communication skills in multilanguage in Malaysia, enabling you to effectively convey product information and build rapport with potential customers in multiple languages.
Previous telemarketing or sales experience is preferred but not mandatory.
A positive and resilient attitude, even in the face of rejection or challenging calls.
Highly motivated and target-oriented with a focus on achieving sales goals.
Ability to work in a team environment and collaborate with other members of the sales team.
Informasi Tambahan Jawatan Kosong
Tingkat Pekerjaan : Junior Executive
Kualifikasi : Sales/Marketing, Telesales/Telemarketing
Pengalaman Kerja :
Jenis Pekerjaan : Full-Time
Spesialisasi Pekerjaan : Sales/Marketing, Telesales/Telemarketing / 503, 151
Informasi perusahaan Pemberi Kerja, The Futurists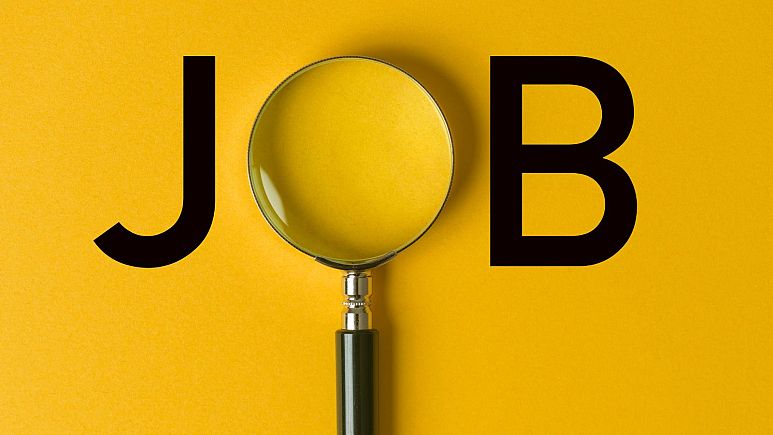 The Futurists is a prominent and innovative digital marketing company that has gained widespread recognition for its cutting-edge strategies and solutions. As a forward-thinking agency, The Futurists leverages its expertise and creativity to help businesses thrive in the ever-evolving digital landscape.
With a team of highly skilled and experienced professionals, The Futurists offers a comprehensive suite of digital marketing services. These services encompass search engine optimization (SEO), pay-per-click (PPC) advertising, social media marketing, content creation, email marketing, and more. Their holistic approach ensures that clients receive a well-rounded and integrated marketing strategy tailored to their unique goals and target audience.
What sets The Futurists apart is its commitment to staying at the forefront of digital marketing trends and technologies. They continuously research and adopt the latest tools and techniques to deliver top-notch results. This dedication to innovation empowers their clients to stand out in competitive markets and adapt to the dynamic online landscape.
Transparency and collaboration are core values of The Futurists. They prioritize open communication with clients, providing regular progress reports and performance metrics. This approach allows businesses to make data-driven decisions and understand the impact of their digital marketing campaigns.
Furthermore, The Futurists's emphasis on results and ROI ensures that every marketing effort is optimized for success. Their analytics-driven approach enables them to identify areas of improvement, refine strategies, and deliver continuous growth for their clients.
In summary, The Futurists is a trailblazing digital marketing company that stands out for its creativity, innovation, and commitment to driving tangible results for businesses. With their comprehensive suite of services and data-driven strategies, they empower their clients to thrive in the digital age and achieve sustainable success in the competitive online landscape.
Informasi Tambahan Perusahaan The Futurists
Ukuran Perusahaan :
Waktu Proses Lamaran :
Industri : Computer / Information Technology (Software)
Tunjangan dan Lain-lain :
Lokasi : Kuala Lumpur