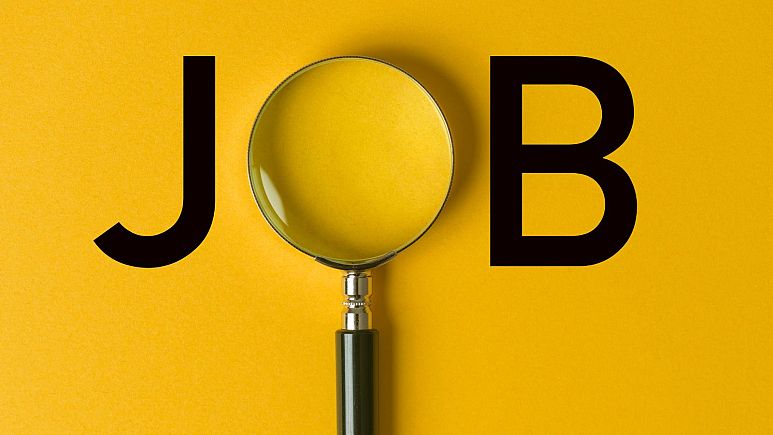 Jawatan Kosong Posisi Marketing Admin/Brand Admin di Adecco Staffing & Outsourcing Sdn Bhd
DESKRIPSI Jawatan Kosong
We are looking for Marketing Admin / Brand Admin at Damansara, Bandar Utama
Working Hours : 8.30am – 5.30pm / 9am – 6pm
Monday – Friday (Will be working mode Hybrid)
Job Description
1)     Planning & implementing promotional campaigns. Assisting in marketing plans execution that's in line with company objectives.
2)     Creation and publication of all marketing materials in line with marketing plans.
3)     Working closely with design agencies and assisting with marketing campaigns.
4)     Maintain effective internal communications to ensure that all relevant functions are kept informed of marketing campaigns.
5)     Assisting in operational matters on promotional campaigns on system (Argo, Ironclad, Inventory Management, Sales Presenter etc)
6)     Assisting in promo animation & trade presenter planning and execution
7)     Assisting in launch activation (collaboration with external brands or salons, branding events, reanimation activation etc)
8)     Managing maintenance and info update for Salon Locator
9)     Assisting in administrative and operational matters on advocacy (ie. KOL sourcing, liaising, value check + PO liaising with agency etc)
10)  Assisting in administrative and operational matters on L'Oreal Salon Shop platform 
Required Skills / Experience / Competencies
·        Proficient in MSOffice
·        Good general administrative / secretarial skill is preferred.
·        Operating strategically, making things happen and communication / interpersonal skills with internal and external stakeholders.
·        Able to engage and support high performing team.
·        Ability to work both independently and as a team member.
Informasi Tambahan Jawatan Kosong
Tingkat Pekerjaan : Senior Executive
Kualifikasi : Sales/Marketing, Digital Marketing
Pengalaman Kerja : 3 years
Jenis Pekerjaan : Full-Time
Spesialisasi Pekerjaan : Sales/Marketing, Digital Marketing / 503, 203
Informasi perusahaan Pemberi Kerja, Adecco Staffing & Outsourcing Sdn Bhd

We're the world's leading staffing expert. With over 5,200 branches and more than 34,000 passionate full-time employees globally. Each and every one of them is here to help you hire great people and find awesome jobs.
Our consultants are local Malaysians at heart. They understand the people, and they understand the market. When they're not busy connecting jobs with people and people with jobs, they can be found exploring Malaysia and doing the things we Malaysians love to do.
Informasi Tambahan Perusahaan Adecco Staffing & Outsourcing Sdn Bhd
Ukuran Perusahaan : 201 – 500 Employees
Waktu Proses Lamaran : 20 days
Industri : Human Resources Management / Consulting
Tunjangan dan Lain-lain :
Lokasi : Petaling Jaya