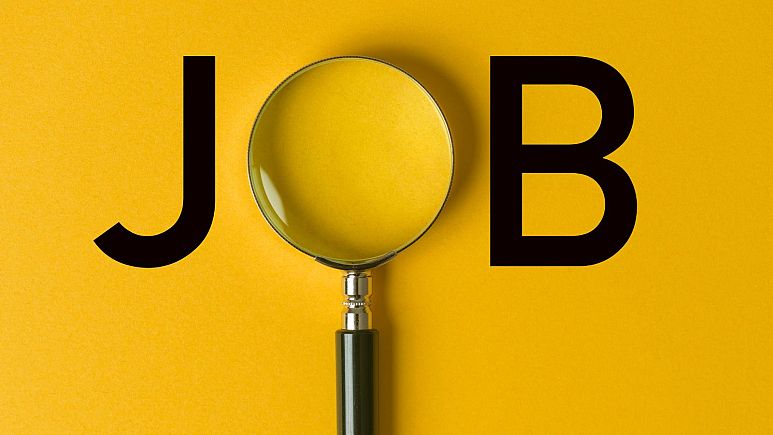 Jawatan Kosong Posisi Sales Executive- Manufacturing, oil & gas (Base pay up to RM9k) di Agensi Pekerjaan Adecco Personnel Sdn Bhd
DESKRIPSI Jawatan Kosong
Our client, a leading freight company, is seeking a Sales Executive with experience in the manufacturing, oil and gas industry to join their team. We are looking for a dynamic and results-driven individual who can help grow the business and expand the client base.
Responsibilities:
Identify potential clients within the manufacturing, oil and gas industry and establish new business relationships
Develop and execute sales strategies to increase revenue and achieve sales targets
Conduct market research to stay up-to-date with industry trends and identify new opportunities
Create and deliver sales presentations to clients, showcasing the company's freight and logistics services
Maintain a strong understanding of the company's services and capabilities, as well as the competitive landscape in the industry
Collaborate with internal teams to ensure timely and effective delivery of services to clients
Maintain accurate records of sales activities and client interactions in the company's CRM system
Requirements:
Proven track record of sales success in the freight and logistics industry, with experience selling to the manufacturing, oil and gas industry preferred
Strong understanding of the manufacturing, oil and gas industry and the associated supply chain and logistics challenges
Excellent communication and interpersonal skills, with the ability to build strong relationships with clients and internal teams
Self-motivated and results-driven, with a focus on achieving sales targets and exceeding customer expectations
Ability to work independently and as part of a team, with a willingness to collaborate with others to achieve shared goals
Bachelor's degree in business, marketing, or a related field preferred
Informasi Tambahan Jawatan Kosong
Tingkat Pekerjaan : Senior Executive
Kualifikasi : Sales/Marketing, Sales – Corporate
Pengalaman Kerja : 3 years
Jenis Pekerjaan : Full-Time
Spesialisasi Pekerjaan : Sales/Marketing, Sales – Corporate / 503, 142
Informasi perusahaan Pemberi Kerja, Agensi Pekerjaan Adecco Personnel Sdn Bhd

We're the world's leading staffing expert. With over 5,200 branches and more than 34,000 passionate full-time employees globally. Each and every one of them is here to help you hire great people and find awesome jobs.
Our consultants are local Malaysians at heart. They understand the people, and they understand the market. When they're not busy connecting jobs with people and people with jobs, they can be found exploring Malaysia and doing the things we Malaysians love to do.
Informasi Tambahan Perusahaan Agensi Pekerjaan Adecco Personnel Sdn Bhd
Ukuran Perusahaan : 201 – 500 Employees
Waktu Proses Lamaran : 9 days
Industri : Human Resources Management / Consulting
Tunjangan dan Lain-lain :
Lokasi : Klang/Port Klang